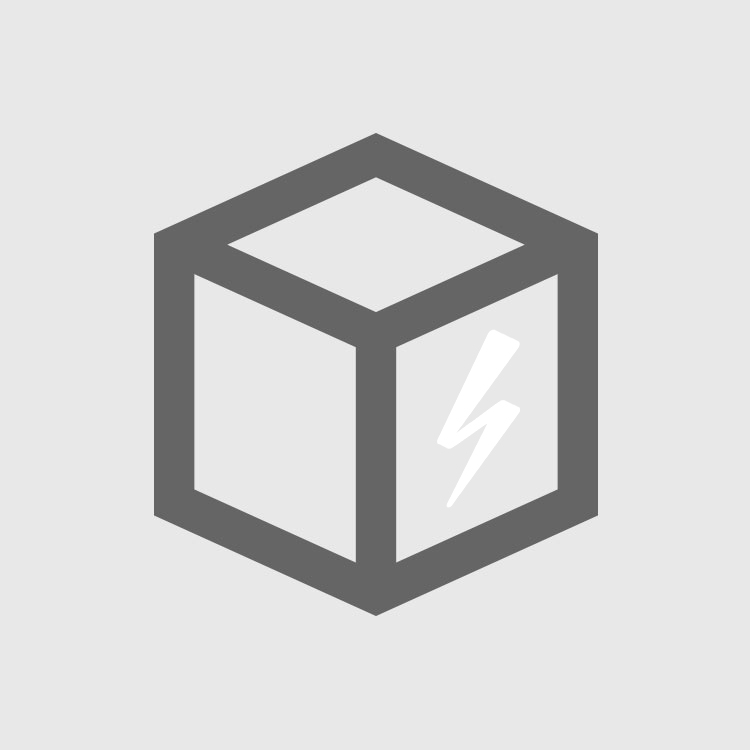 charity toothbrush one-time
$ 4.00
If you dont alrady, sponsor developing villages in africa to have acess to dental care. give back to your community with this awesome toothbrush - designed to be completely compostable so we don't add to the worlds problems, and we will match your donation dollar for dollar.

Help someone in need to find better dental health - without the waste.
ADD A $4 CHARITY TOOTHBRUSH TO YOUR ORDER!
ADD A CHARITY BRUSH
TO YOUR ORDER
Dental products that care for you and the planet too.
©2020 Moondust Organic Toothpowders Australia. All Rights Reserved.